"MediaNet's ability to gather, interpret and advise on media coverage across several languages and multiple borders gives us the intelligence we need to communicate clearly with all our audiences."
Igor Stefanac, Corporate Communications Manager of IKEA South East Europe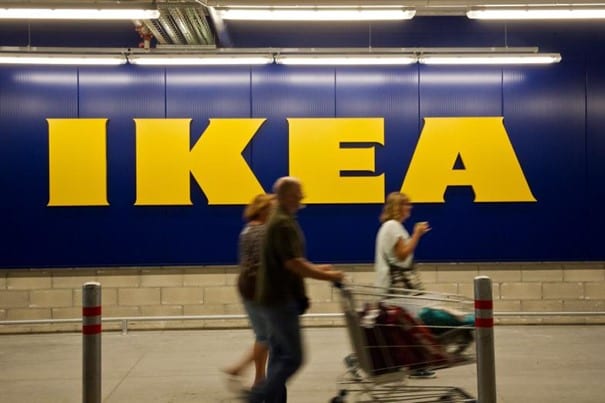 The MediaNet team, a member of NEWTON Media group, is responsible for monitoring all public media sources in Serbia, Croatia and Slovenia for Ikea (South East Europe).
Based in Croatia, the team's brief encompasses local and national media sources as well as international titles available in the region, providing Ikea with ongoing detailed assessments of all media activity in the tri-national area.
Using a suite of quantitative and qualitative comparisons, MediaNet's end reports allow Ikea to evaluate its media coverage via reach, frequency and 'opportunities to see' metrics. This gives the brand the ability to accurately measure the impact its communication strategy has on the company's reputation.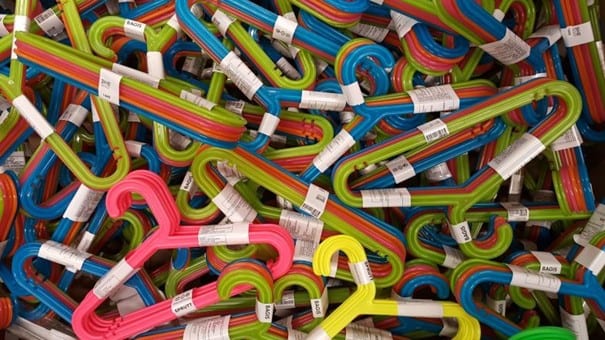 Real-time analysis, country by country
MediaNet's findings are segmented by country to enable Ikea to conduct real-time market performance analysis within each of the three regions and also compare each country on a like-for-like basis. From this Ikea can easily discover where its media activities are outperforming or underperforming in relation to historical trends or international averages.
Our reports also take an in-depth look at the correlation between levels of media activity and quality of subsequent media coverage – analysing tonality to measure the relationship between positive and negative reputation drivers.
By producing a snapshot of the tone of coverage on both a corporate and consumer level on a wide range of issues, Ikea is able to draw upon a wealth of information and data to inform their day-to-day media communications as well as their long-term strategic thinking.
MediaNet's work with Ikea is the perfect example of how our media monitoring and analysis solutions work across borders and across languages.  
To find out more on how MediaNet, a member of NEWTON Media group, works with Ikea, or to enquire about how your business can benefit from working with our experts, drop us a line.