"The daily media monitoring provided by NEWTON Media's editorial team to the European Parliament Information Office forms an important contribution to our day-to-day work."
Iva Laňová, Press Officer of the European Parliament in the Czech Republic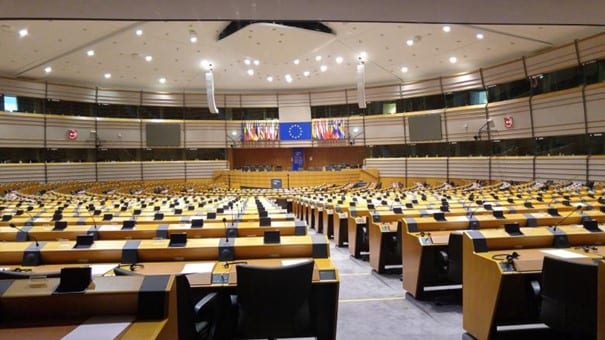 For five years NEWTON Media has furnished the European Parliament Information Office with daily morning media reports mapping and highlighting coverage of the European Parliament in the Polish and Czech media.
In addition to being used by the Information Office, our reports are utilised by individual members of the European Parliament.
Our remit covers broadcast, print and online news sources and our briefings are segmented into four concise individual reports relating to:
Overview of European Parliament coverage
Media relating to Members of the European Parliament
Overview of general European Union coverage
Specific geopolitical news for the Czech Republic and Poland
Our reports, delivered 8:30am (GMT) daily, are designed to be easily accessible – giving time pressured readers an instant grasp of the key topics, opinions, personalities and emerging issues shaping the news, political and economic agenda.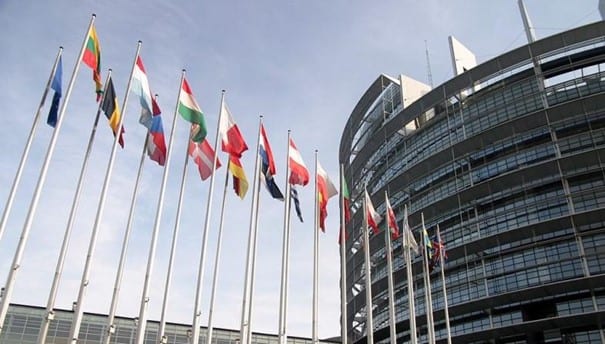 Our experienced editorial team has developed a sophisticated understanding of the complexity of the European Union structure and the diversity of European affairs.
This allows our analysts to filter through the enormous volume of daily media coverage relevant to the European Parliament. The team then distills the most relevant and pressing information into a bespoke report that provides the Information Office with the media intelligence needed to inform their daily work.
Always looking to improve our offering, NEWTON Media's analytical team meets with representatives of the European Parliament Information Office every six months to get feedback on the daily briefings to ensure they continue to offer maximum value.
In April 2015, NEWTON Media won a new four-year contract with the European Parliament that not only continued our partnership, but also extended the range of services offered.
To find out more on how NEWTON Media works with the European Parliament, or to enquire about how your business can benefit from working with our media experts, drop us a line.
"The opinions expressed are those of the Contractor only and do not represent the European Parliament's official position".