As you move, we move with you.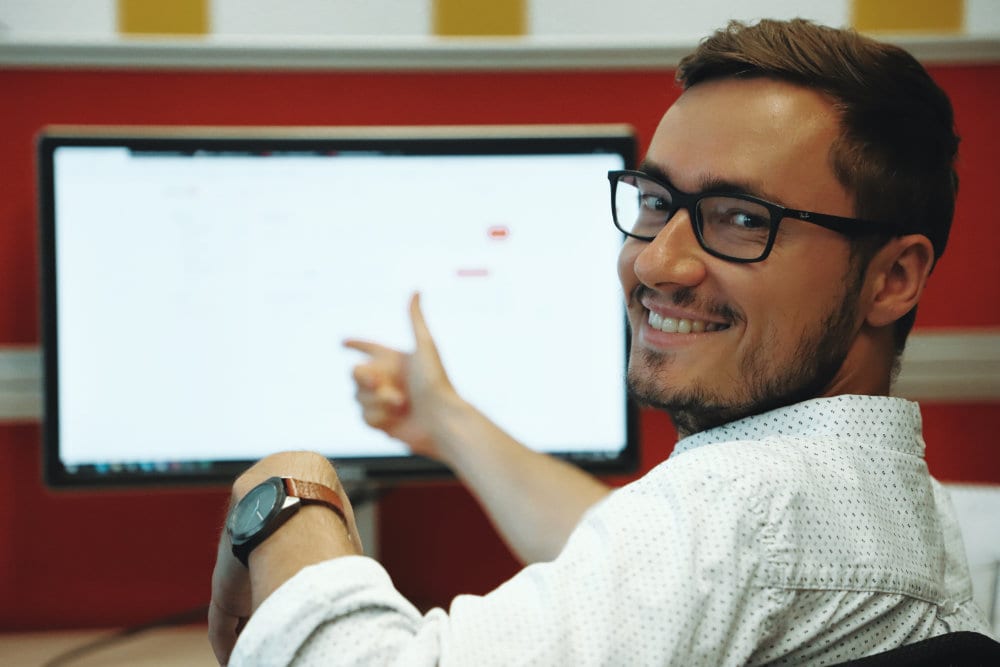 Stay informed and one step forward with our bespoke customised overviews.
Drawn from a truly global and multilingual media landscape, Newton Media's acclaimed Overviews give your business the right perspective to understand and respond to the day's key issues. Our updates – sourced from over 150,000 international online, print and broadcast media outlets – ensure you and your team are fully up to date with all the news and events that impact your business. We combine industry-leading software with unrivalled human insight to produce highly targeted briefings that filter out the noise and deliver only the news that matters to you. Allowing you to make smart, informed and confident decisions.
We are trained to understand
Editorial teams of Newton Media design a tailor monitoring service to precisely meet your organisation's media needs. Whether domestic or international, we have the solution that suits. Our reports can be prepared daily, weekly or with longer frequency. And we don't stop learning after launch, we continue to work closely with you to make sure your Overviews provide maximum value. As your needs change, so do our reports. We constantly refine and revamp your package so the keywords, metrics and data we track and analyse always remain relevant to all your business and strategic goals.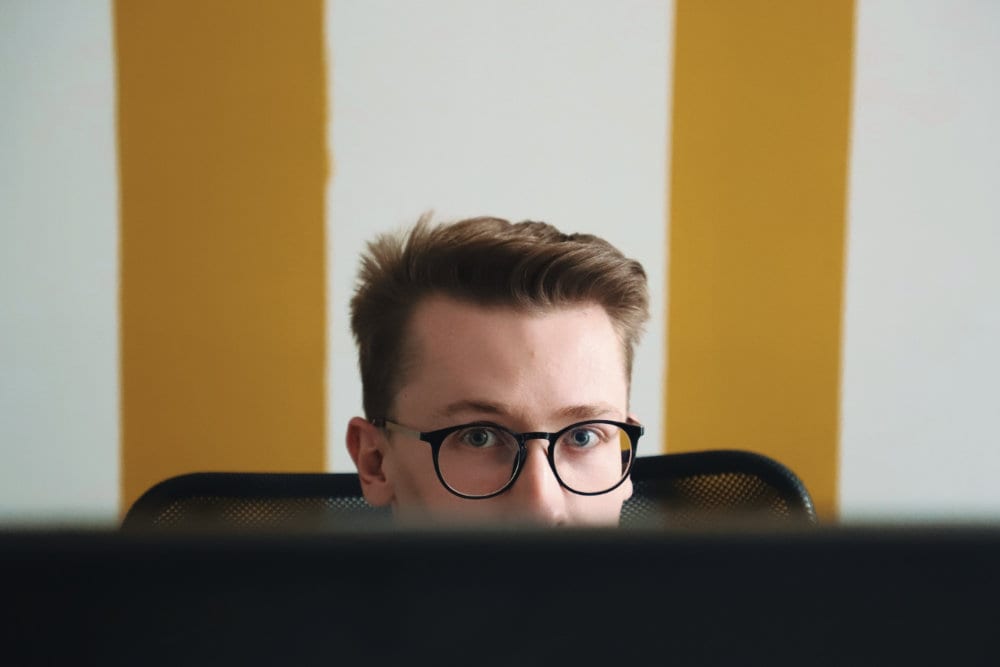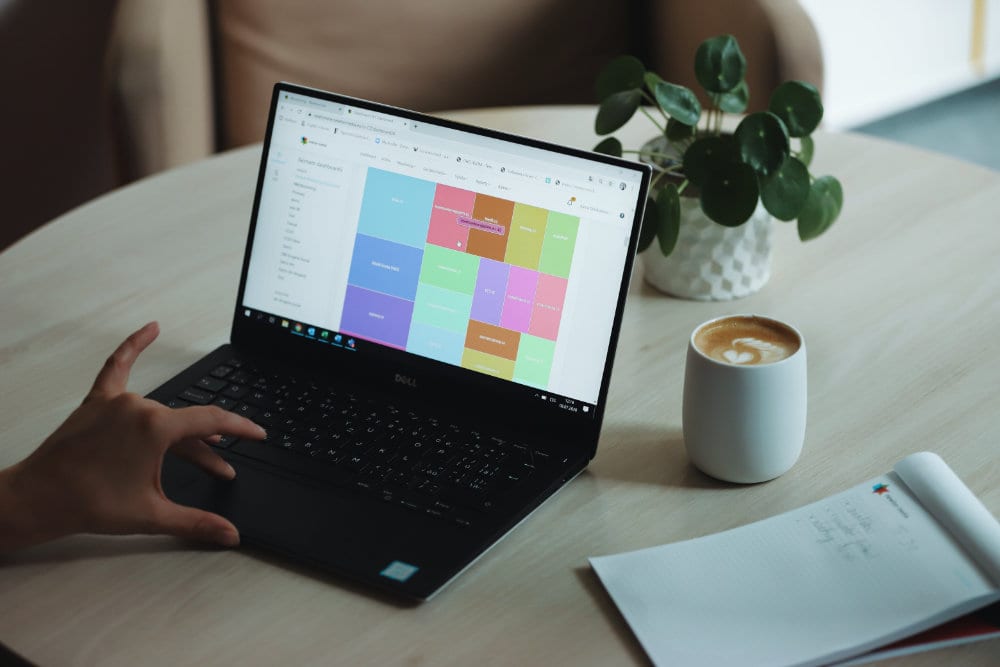 Channelling global conversations
Our highly experienced multinational and multilingual Editorial team excel at listening to and interpreting the global media conversation. As well as providing daily or regular briefings in your language of choice, we also translate and summarise articles matching your key areas of interest. Meaning you stay fully informed about whoever is talking, in whatever language.
Get briefed and stay informed, wherever you are
In the office or on the go, our briefings are designed to work across all device types so you can review your media exposure and manage your brand reputation quickly, efficiently and effectively wherever you are.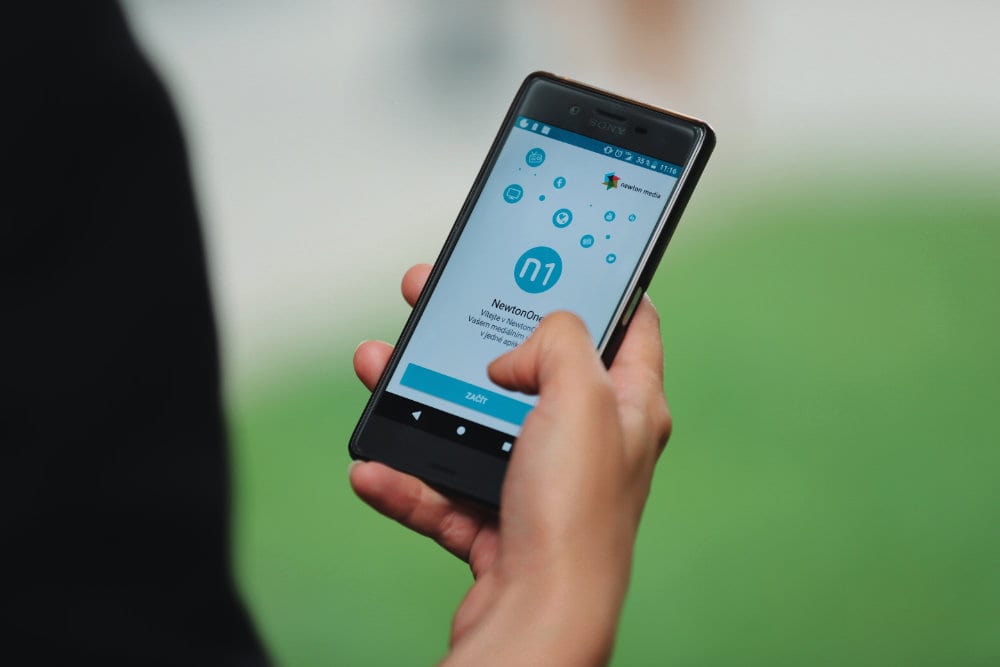 Stay informed and one step forward.