From the heart of Europe to the heart of the matter - a new approach to regional and global media intelligence.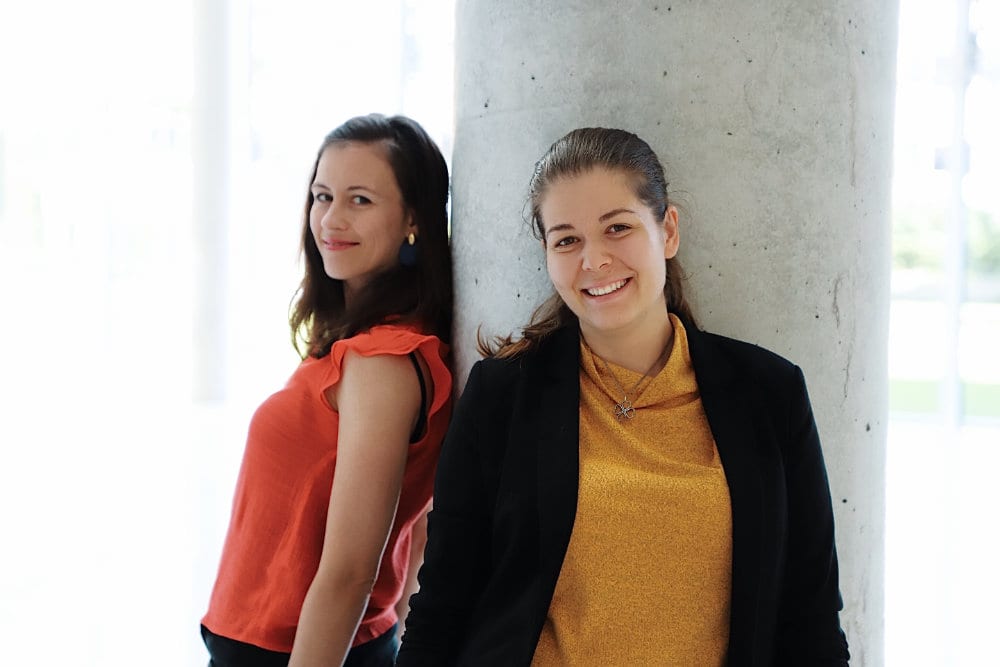 We are European media monitoring and media analysis leader operating on the whole continent, number-one in Central and South-Eastern Europe. We have full-fledged offices in 11 countries and established VIP partnerships in many more.
Best Partners in the World of Media
Our in-depth knowledge of the media landscape and audience behaviour in these regions is very appreciated by many of our clients, both from the private and the public sector. We are providing them with media and social media monitoring of the highest standard as well as with media analyses regularly awarded in international competitions. Our speech-to-text technology focused on Slavic languages makes us experts on transcribing them and what is more, we already mastered languages outside of our region too.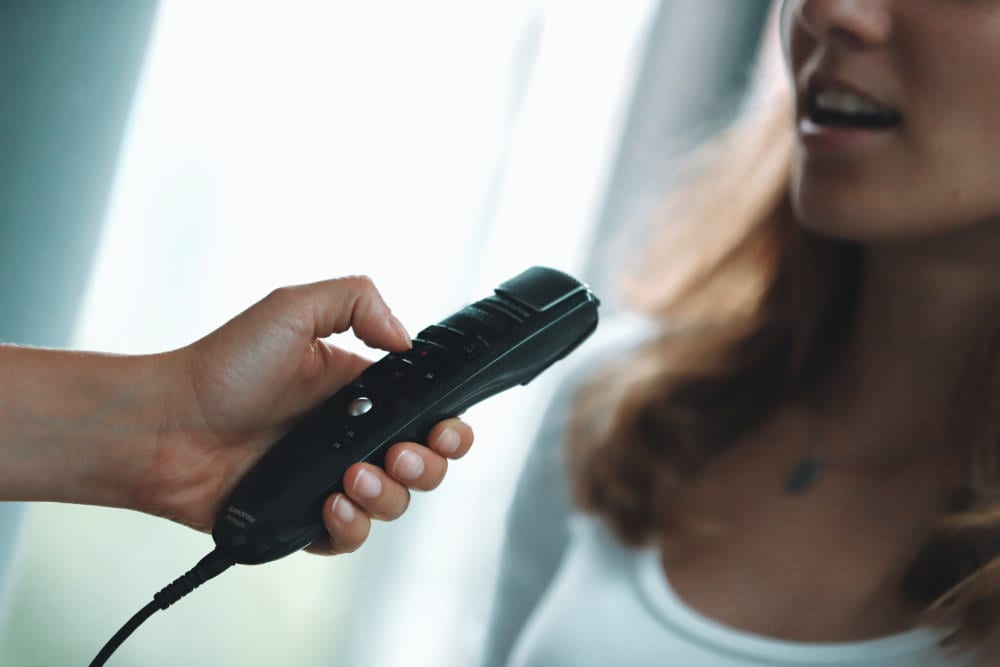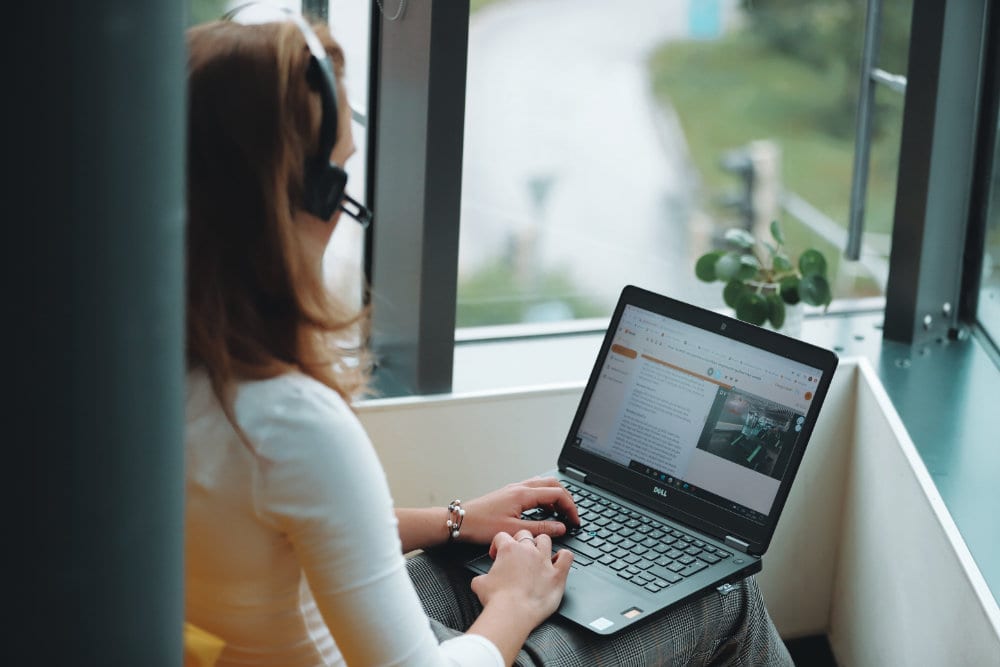 The extensive experience of Newton Media stems from more than 25 years of working in the industry, during which our services have been constantly improving thanks to our clients' demands and requests which we are always doing our best to fulfil.