Giving you the analysis you need today,
so you can plan your tomorrow.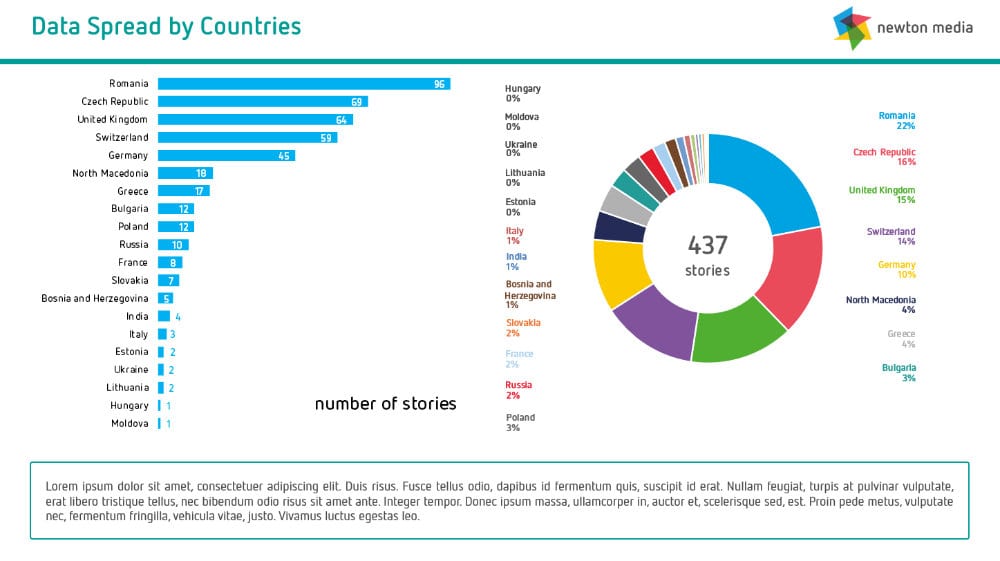 Insight and intelligence are the cornerstones of successful media relations. Newton Media provides the tools and know-how to accurately measure the impact, reach and quality of your media coverage, whether it is domestic, regional or international. Blending expert human judgement with leading technology, we analyse and evaluate your media presence across print, broadcast, online and social media channels. Newton Media's bespoke and cost-effective analysis reports turn raw data into insight you can act on. Our multilingual analytic team can report in various languages offering in-depth analysis on a regular or ad hoc basis.
Used by over 3,000 organisations across Europe, we supply analytical services for a wide range of sectors. Our solutions are used by major European institutions, NGOs, multinational corporations, tech startups and small businesses. Newton Media provides media analysis and media monitoring to the European Commission's Directorate-General for Communication and other European agencies such as ECHA, ACER, or EEA. Our fully customisable reports mix data visualisation with clear and concise text. We create highly shareable content suitable for internal and external use.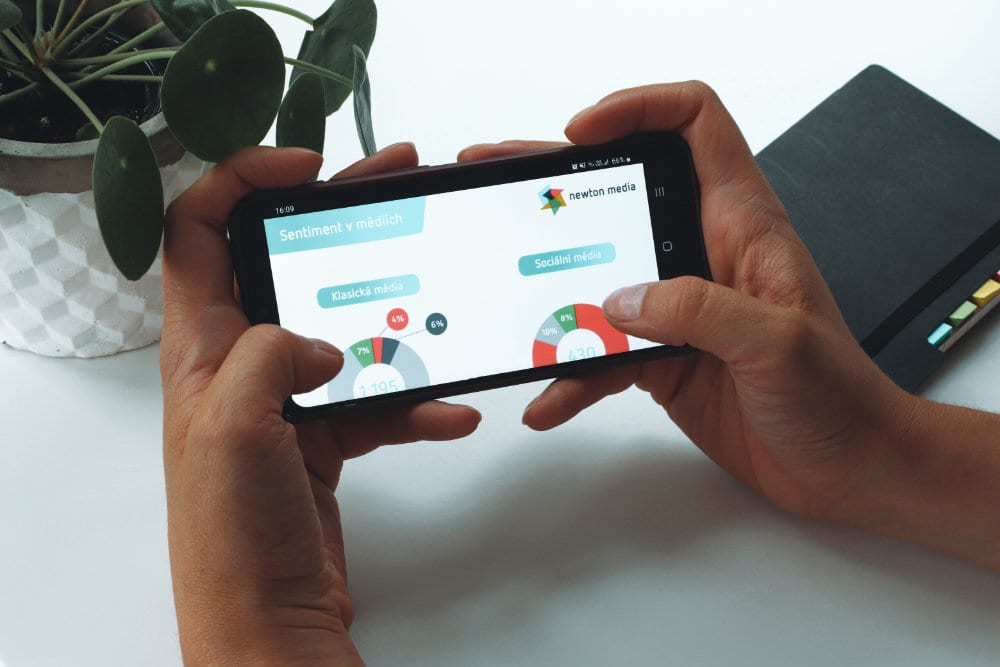 Evaluate and audit your social and mainstream coverage
Newton Media is able to run full media audits to analyse and measure the effectiveness of your campaigns. Incorporating full social media analysis and evaluation, our real-time solution suits management of day to day, long-term and crisis communications. Newton Media's experienced team works closely with clients to ensure their messaging resonates strongly across all markets and media channels. From Facebook to The Guardian, we understand how all media exposure impacts your brand's reputation and how you can optimise or formulate strategies that help you reach your goals and maximise ROI.
Newton Media empowers you to act, not react.