360° monitoring in real time.
Keep track of everything in the media that you are interested in. NewtonOne web application monitors all media from around the globe for you. You have all the data at your disposal in a single platform immediately.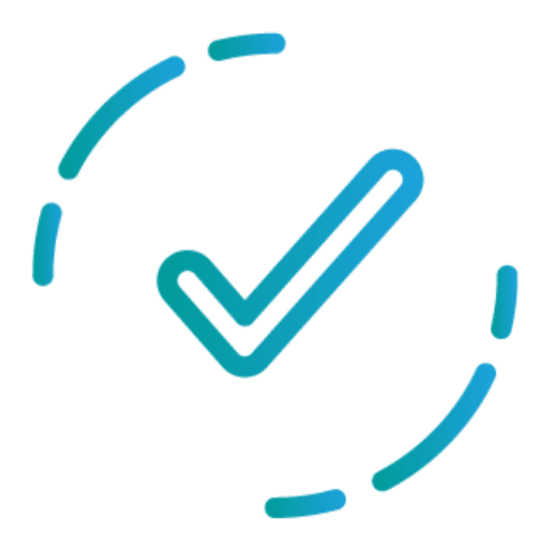 All in one
Non-stop monitoring and analysis of both traditional and social media for you in real time in one place.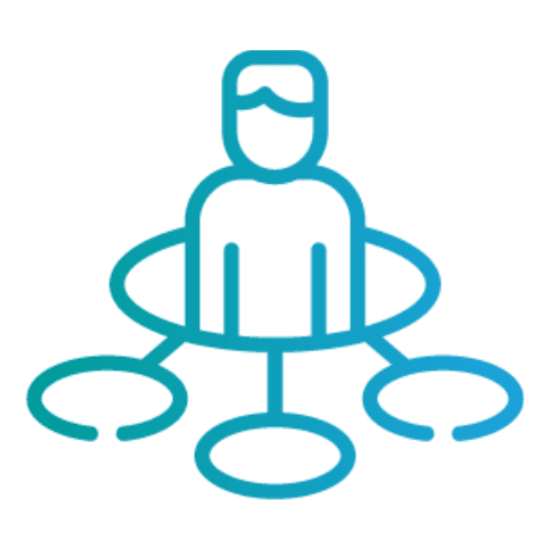 Technology and connectivity
NewtonOne is a responsive application that works in all Web browsers. We develop our own web applications and offer solutions based on API, for intranet, CRM and corporate systems.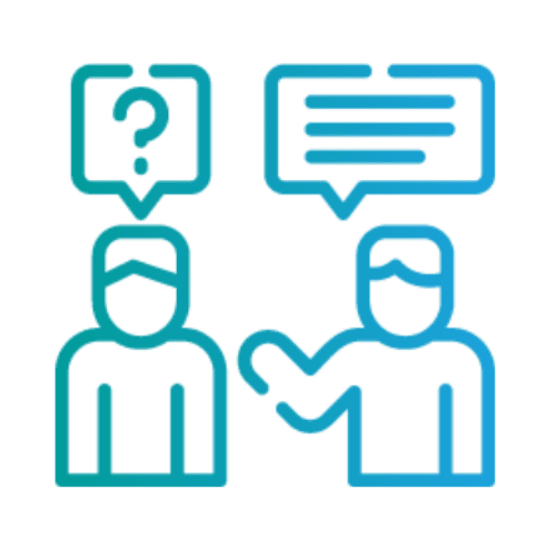 Online customer support
You can contact our support via live chat directly in NewtonOne application every workday between 7:30 and 17:00.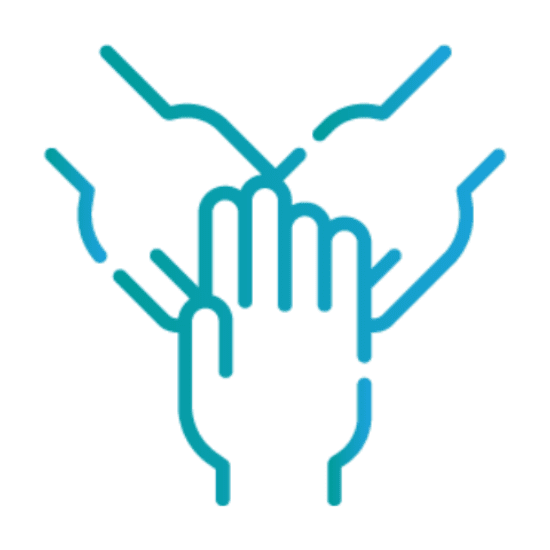 Teamwork
All members of the team have their own profiles with no mutual interference. The stories are not marked read until you – and not one of your colleagues – actually read them.
Discover the benefits of the individual NewtonOne modules
A professional tool designed by our media analysts, based on an interplay of a transparent visual environment and a never-ending inflow of data from all over the world. On one page, without unnecessary clicking on sub-pages, you have a comprehensive overview of the topics and keywords you follow, processed visually into interactive graphs.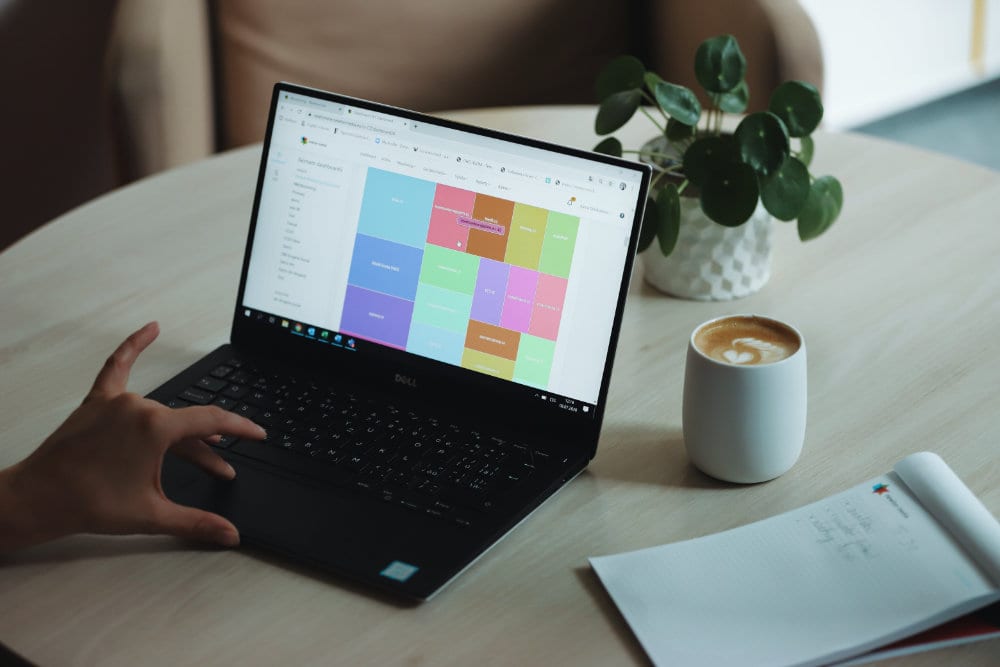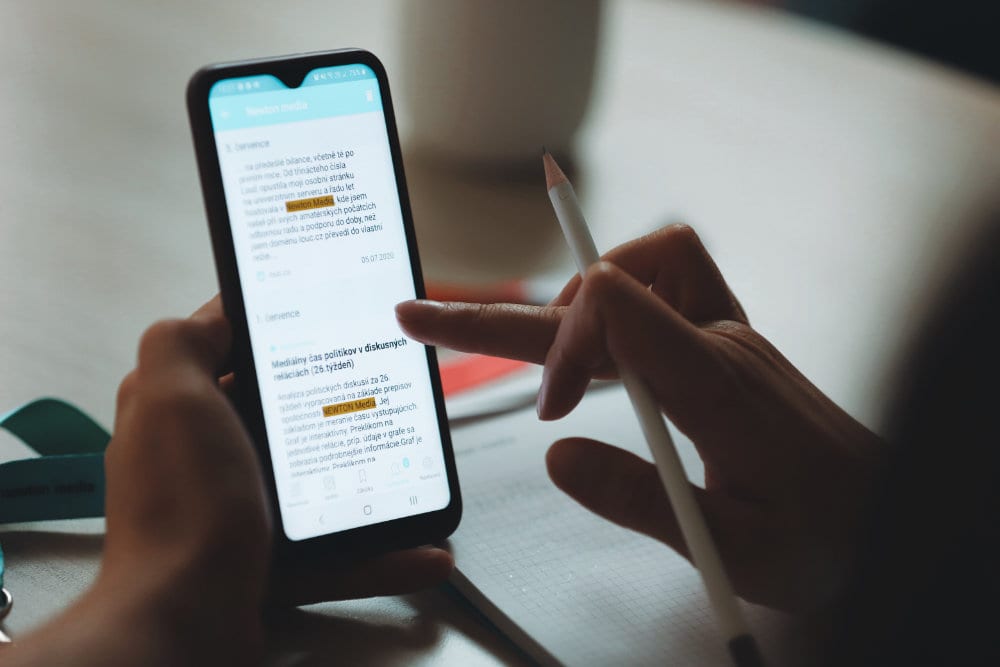 Within the monitoring, we continuously offer news about the topics, companies or persons you are interested in. With 150,000 sources from all over the world, you will always be fully informed about the latest developments. And you need not fear foreign languages. We translate all foreign content thanks to cooperation with Google Translate. You will find everything for your monitoring in our application, which can, moreover, be set up to send regular reports according to your needs.
In our core markets, we scan television, radio and other broadcasting media in real time around the clock. Timely alerts for mentions of your keywords in the broadcast enable you to react flexibly to current events and resolve an unexpected situation before it gets out of control. Moreover, you can browse records of the news with full transcripts in our NewtonOne application.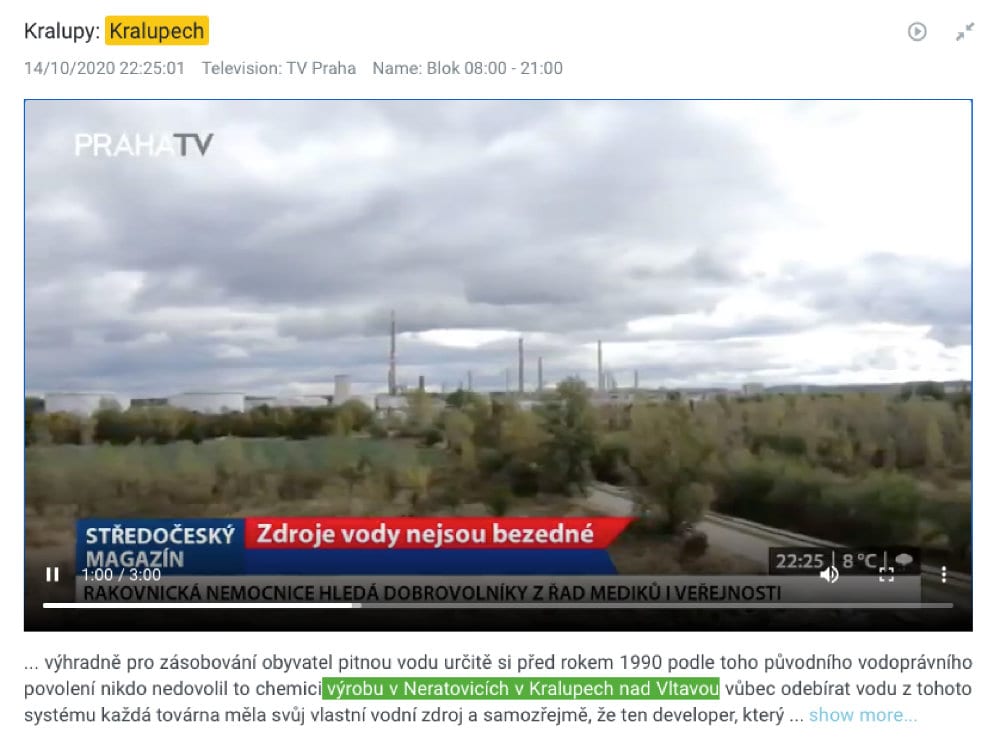 Our archives of media coverage from our core markets go back as far as 1996. With a few clicks, you transform data from the press, online sources, TV and radio broadcasting into a complex analysis or just a quick overview. What is more, the archive is searchable using artificial intelligence, which will help you with the context of the news.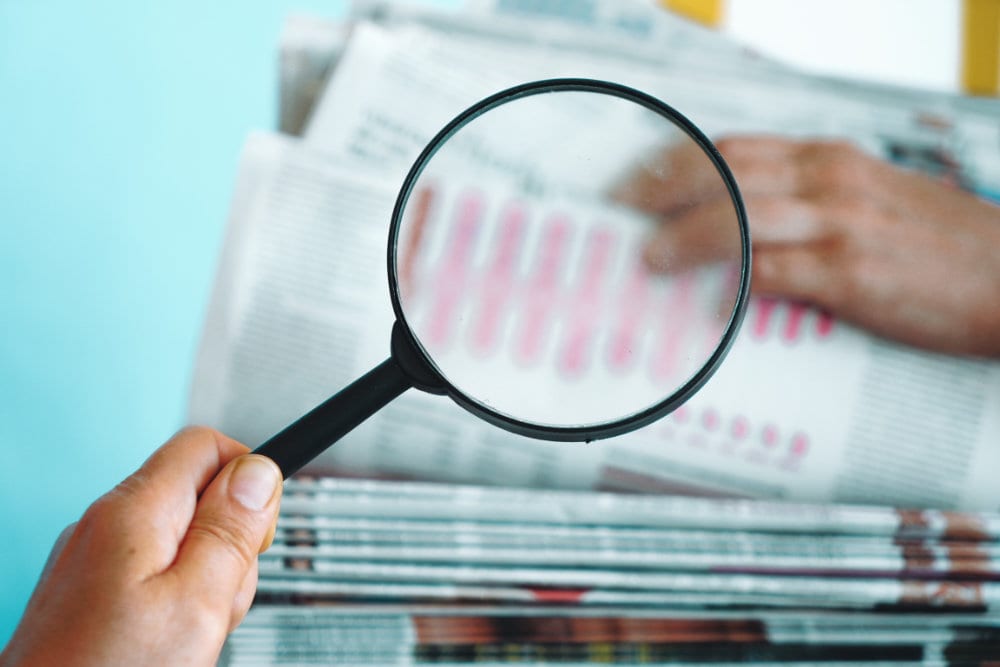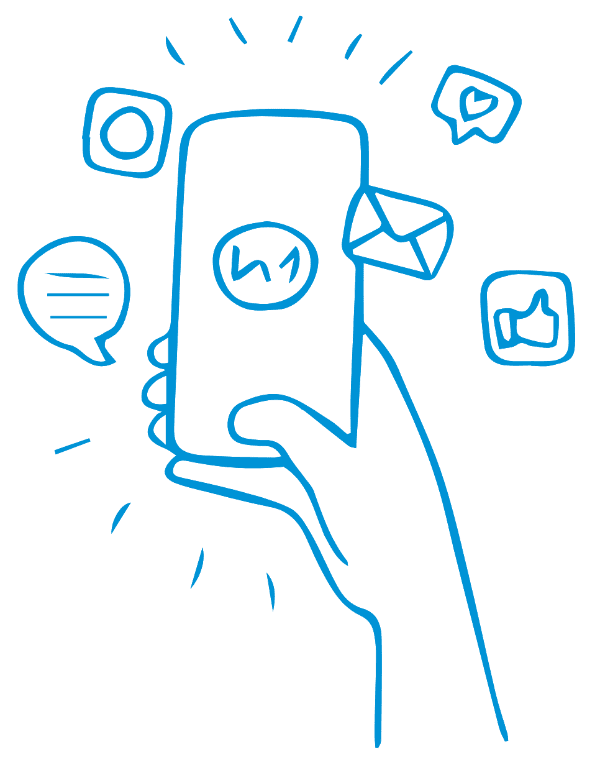 Thanks to NewtonOne mobile application, you will begin your day with news from the media on your way to work while your competitors are still at breakfast. In your phone or tablet, you can go through news-mails from your monitorings or browse the archive with all the extended search options, just like on the desktop. The two applications are synchronized for convenient work in and out of office.
Download NewtonOne app into your phone
Already have an account? Sign in
Do you want to try NewtonOne free trial?