We are your eyes and ears 24/7.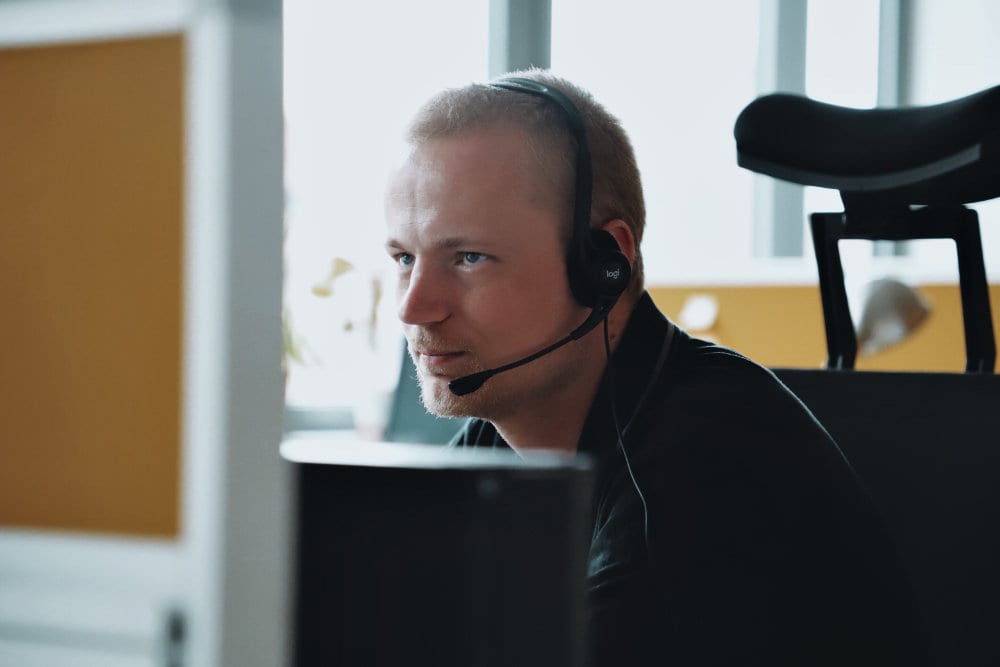 Ready to help you with any challenge
If someone mentions you or your organisation, we'll hear it and make sure you do too. We are there if you need to get a quick and up-to-date overview, especially, when things aren't going according to your expectations. We will gather all the necessary information and create an analysis so that you can understand any problems better.
Our services make sense in good and in bad.