International
Media Monitoring
Listening to the world and listening to you.
We provide the insight that drives your organisation forward.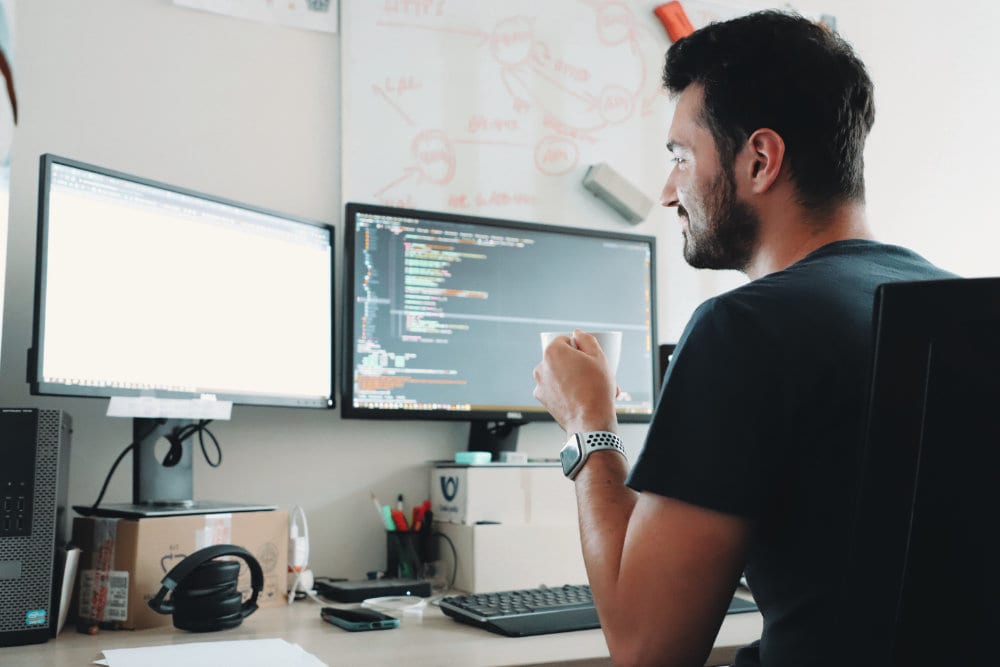 Latest Technology, Experienced Professionals
Combining tech innovation with human insight is our strategy to make sure to capture all references of your brand in any language, location or time. To provide you with a comprehensive service, we can monitor hundreds of thousands of sources across print, online, social media and broadcast. To let the numbers speak, we have access to 20,000 print sources, over 1,500 TV and Radio channels and 150,000 online sources from all around the world. Not forgetting the latest trends, we also use cutting-edge tools to monitor and to listen to social media.
Listening for you and to you
With daily reports available early in the morning, we listen, collect, translate and sort all of the mentions relevant to you so you won't miss a thing. Delivered directly to your computer, mobile device or intranet, our real-time media reports enable you to instantly understand the key issues impacting your business across borders, different languages and all media types. Reporting frequency is built around the client's needs and can be set for live, daily, weekly or even monthly reporting.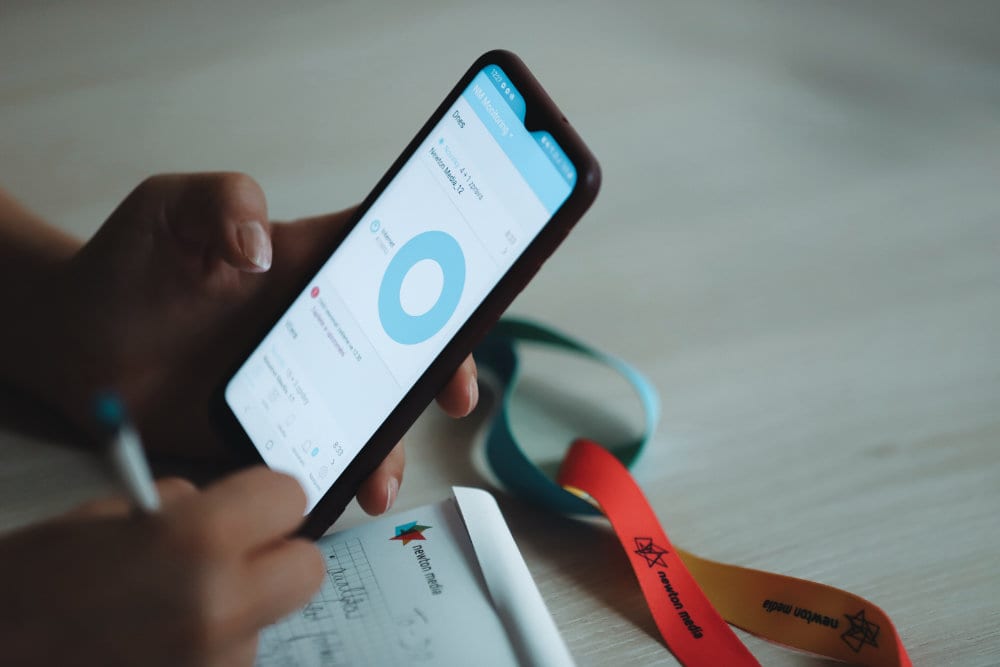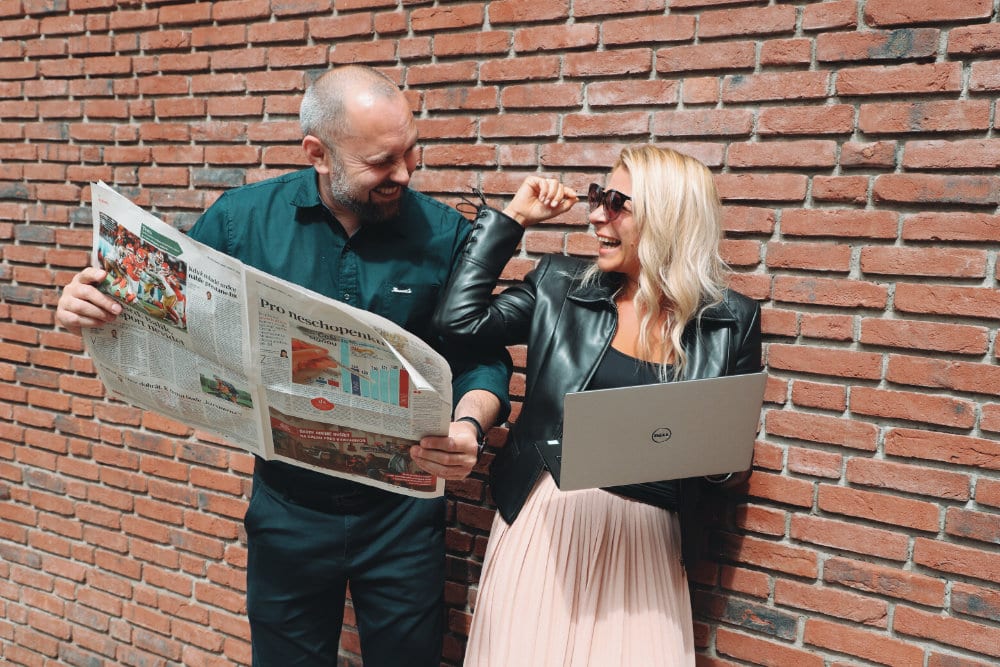 We listen to the world speaking, so that you can lead the conversation.
Media Intelligence is not an empty term for us. Searching the media for any mentions of your brand in several markets or even the whole world is only where our services start. We can also focus on your industry, competition or stakeholders. All that with cost-effective solutions suitable for both private and public sectors.
We help you to understand media
all around the world.