Innovation. Experience. Excellence.
Our insight powers your brand.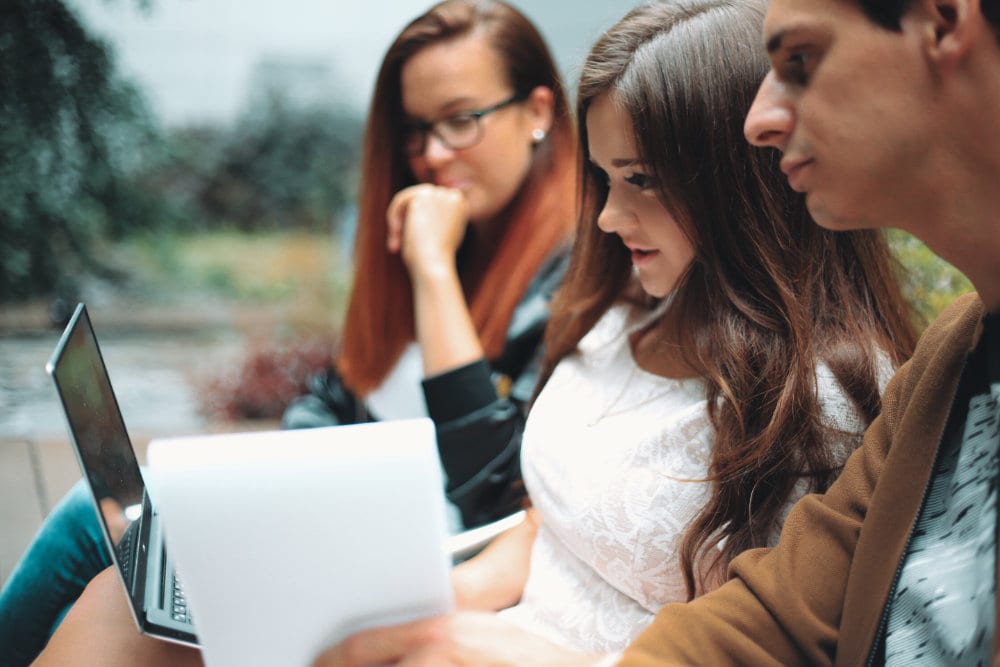 Let data be your advantage
Newton Media's market research services give your organisation the edge it needs to thrive in your chosen market. Through in-depth research and expert analysis, we supply the critical insight that empowers clients to make confident, informed, strategic decisions, allowing you to build and retain a competitive advantage over the rest of the field. Newton Media draws upon its experience in media analysis, media monitoring, data gathering and interpretation to produce quantitative and qualitative research that delivers results.
Global outlook, local knowledge
Operating on both regional and international scale, our highly qualified research team is able to help you further understand markets you already operate in as well as give you an instant, in-depth picture of potential markets. Meaning you can enter new regions fully informed and aware of different cultures or behaviours and build a strategy to suit. Our market research can be used for one-off projects or combined with Newton Media's other media solutions to give a complete overview of your chosen sector and target market.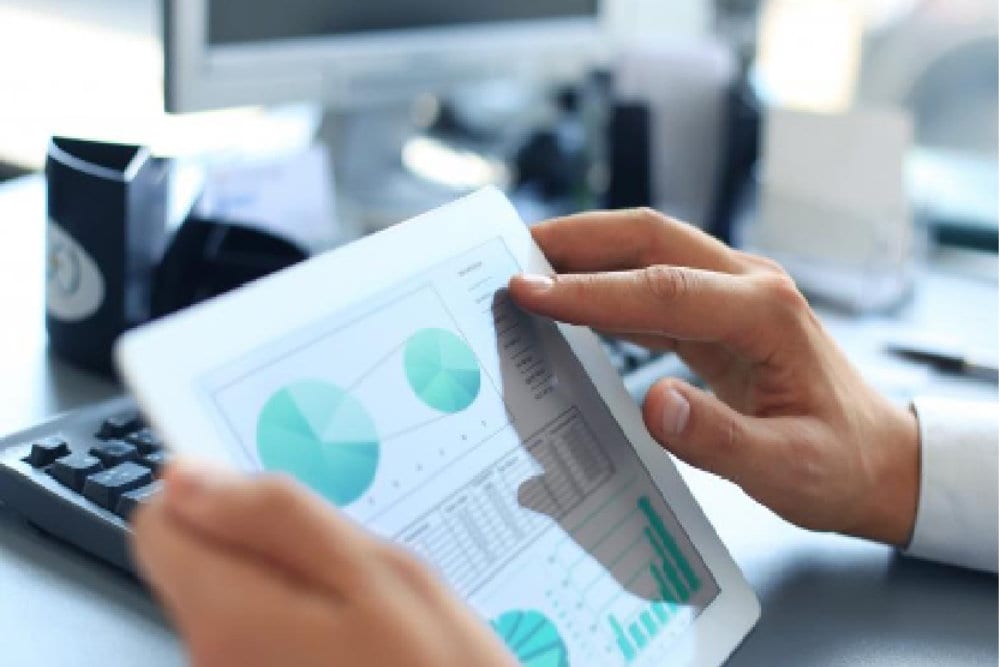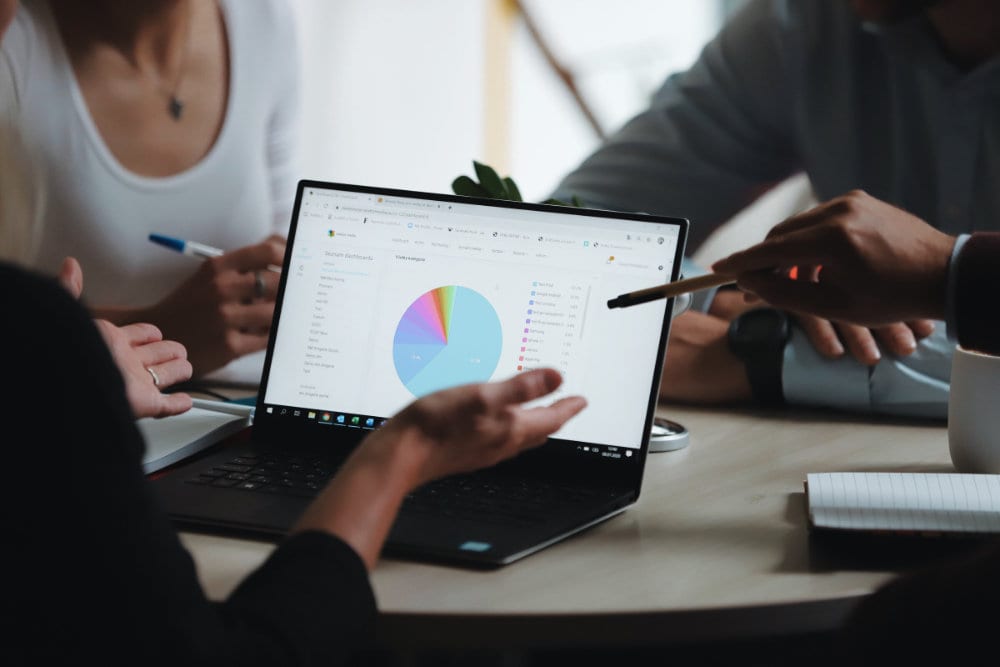 Identify trends and meet the needs of your audience
Newton Media's bespoke market research packages allow you to select from – or blend – a wide range of market research techniques. Our team can advise on the best types of research to deliver results that will best provide a platform for your campaign or product to succeed.
Market research that empowers
and informs your decision making.