The rise of big data has created a fantastic opportunity for organisations to measure brand performance and glean insight that helps them set more effective communication strategies.
But the benefits of big data can be offset by the complexities of analysing it and subsequently presenting it to shareholders and influencers.
NEWTON Media's media monitoring and analysis solutions are designed to impart the critical information you need in the most concise and clear form possible. With intelligent use of visualisation tools, we help you ask the right questions about your data so you can make better business decisions.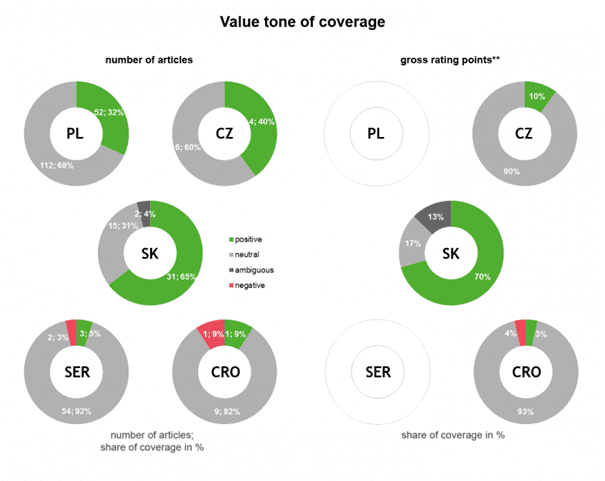 Measure, compare, contrast and plan
All of NEWTON Media's media monitoring and media analysis solutions utilise visual data to help you:
Clarify your narrative or story to your shareholders, influencers and audiences
Encourage true data discovery among your campaign team and inspire fresh campaign ideas
Create shareable and viral content for use in press and marketing materials
Quickly identify areas for improvement in your media campaign
Simplify complex data for non-technical audiences and influencers
Compare and contrast any desired metrics or values at a glance such as share of voice, ROI, 'opportunity to see'
Illustrate your organisation's performance against set goals
Get the full picture on the competition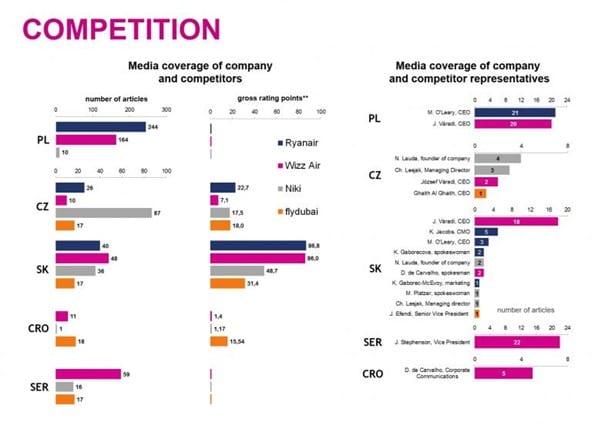 Alongside the boost data visualisation can give your communication and PR efforts, NEWTON Media can also prepare create bespoke reports focusing on your sector or competitors. Enabling you to instantly get a comprehensive understanding of what your organisation needs to do to thrive.
Let NEWTON Media help you turn your data into a powerful visual tool to get your message out to those that need to hear it.
To find out more on how NEWTON Media can use data visualisation to boost your PR and communication strategy get in touch.